Do you remember Mike Zale? How about Maggie? Whether you do or not, they are both back today!
Yes, they are both back today! And welcome to them both!
Mike has appeared on the WSP blog two times before: once as a guest photographer and once as a guest editor. Don't believe me, just click the links and find out for yourself!
Maggie also has appeared on the blog before under the post "Pictures of a Puppy."
Today, as guest photographer, Mike Zale brings us a picture of Maggie in motion.
Here, Maggie is running through the snow. As she runs, she kicks up snow and her hair catches the light. What a great picture!
Mike: Thanks for your great photo! I look forward to your future contributions!
Today's Guest Photographer is Mike Zale.
Not long ago, Mike "appeared" as the guest editor of a photo in my "" post. Now, he's sharing some of his work.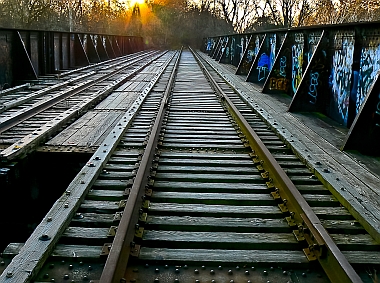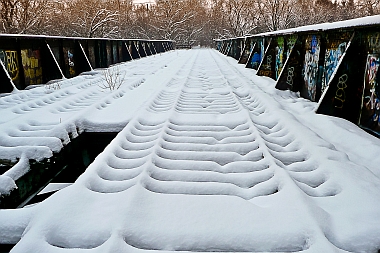 Mike asks, "Readers, which picture do you like better?" Comment with your answer!
Be sure to check out some more of Mike's work here: 3Cameras. You'll find a few pieces of my work there, too.