Here are a few images with my recent session with Ashley!
The session was held at a local park and went very smoothly!
The Burke Brise Soleil of the Santiago Calatrava designed Quadracci Pavillion at the Milwaukee Art Museum (MAM) is one of my absolute favorite things to photograph. I have hundreds of photos from the outside, but relatively few from the inside.
Recently, I went with a group of 14 people to the MAM to see the Frank Lloyd Wright exhibit. Unfortunately, photography was not allowed inside of the exhibit, but I was able to get some pictures of the pavillion.
Here they are…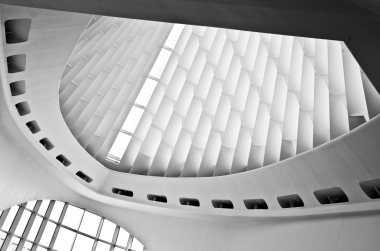 Favorite 1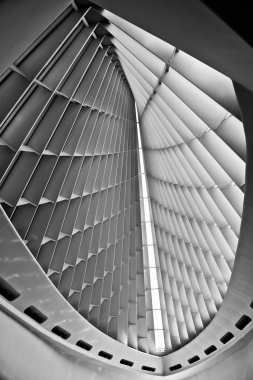 Favorite 2