Have your invitations or graduation announcements? Need a follow-up in the form of a thank you?
You don't have to settle for mediocrity! Upgrade to WSP's design services! Don't be treated like a number; get a fully custom design for your thank yous.
Just like my design strategy for grad announcements, all thank yous will be personalized to each client. In addition, I generally maintain continuity between multiple design items. This continuity is very helpful especially for making recognition across various types of representation easier. When someone sees design item A and then sees design item B, they automatically pick up on subtle similarities and likenesses. These patterns create deeper, longer-lasting meanings. If you're developing a business and want to make your name known, there's no better way!
Here's a sample: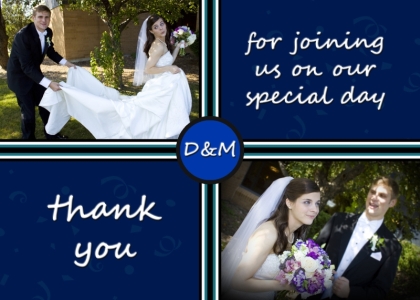 Teaser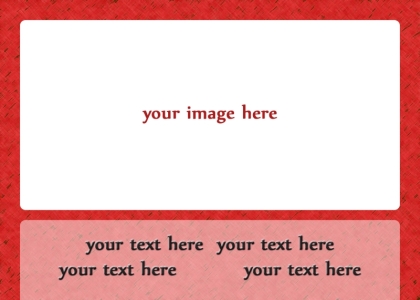 Like a different design? I can repurpose it and make it work!